When:
January 25, 2020 @ 10:15 am – 12:00 pm
2020-01-25T10:15:00+00:00
2020-01-25T12:00:00+00:00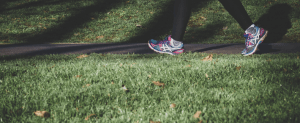 We empower people by developing skills and supporting projects that create local opportunities, employment and build community spirit.
We also own and manage community buildings and land, safe-guarding these important spaces for the community, and reinvesting profits to create long-term economic, social and environmental benefits.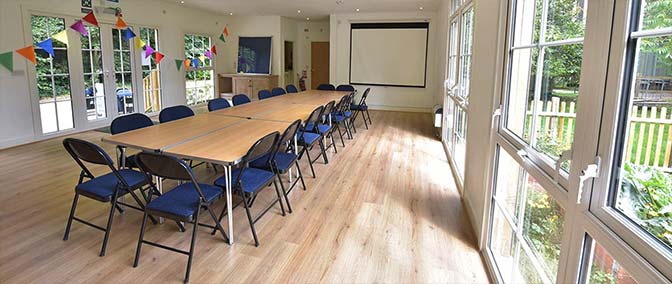 Our community buildings are great spaces for meetings, events and celebrations.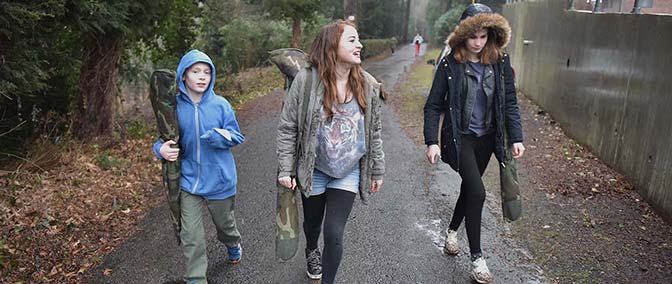 We want to unlock the talents of our community members.
Find out why.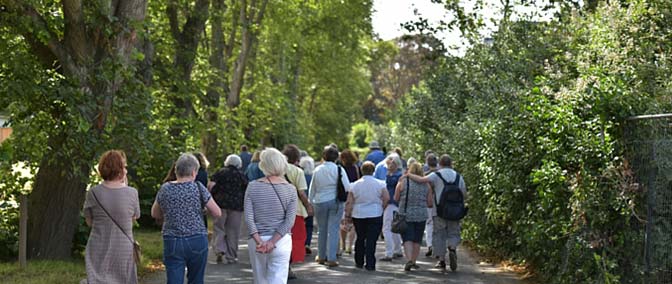 However small the change is
that you wish to see, let's make it happen.